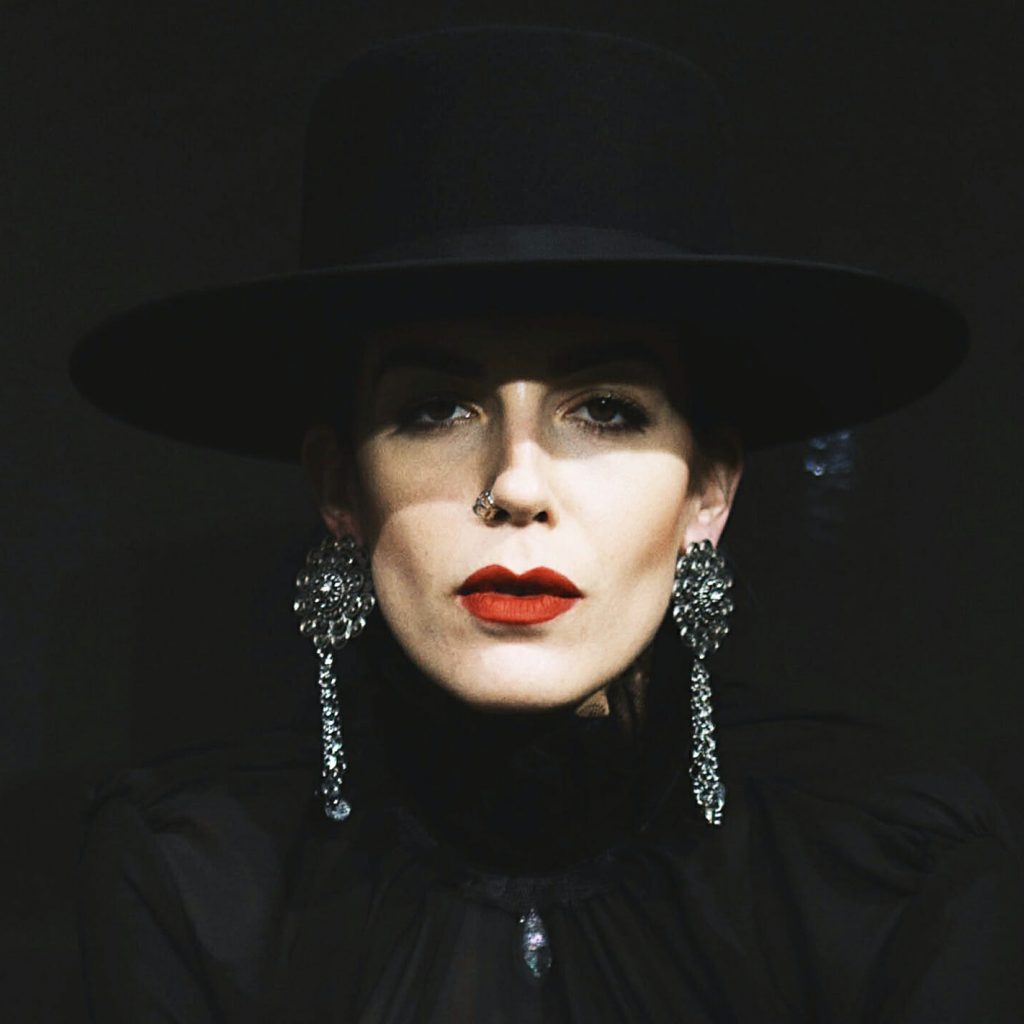 From her fierce style, to her unshakable tenacity, to her stubborn personality, CANDICE CUOCO is a walking embodiment of her edgy fashion philosophy.  Her seductive, high-end leather garments embody her own personal style.
An artist first and foremost, Candice thrives off creativity and a passion for design, and her unique ability to blend the beautifully dark and deeply romantic has led to rapid success. Since founding her first fashion label at just 25 years old, Candice has already shown at New York, London, Paris and Los Angeles Fashion Weeks, been featured in every major fashion magazine, and dressed numerous celebrity clients. In 2015 she has was hand-selected to compete on Project Runway, culminating as a finalist, and in 2018 was invited back for Project Runway All-Stars.
Candice has proven time and time again that her life and her career will be run on her own terms, guidelines, morals, and values, and that she won't give up until she's satisfied her harshest critic– herself.
Before turning to fashion, Candice pursued a variety of 9 – 5 jobs, including training as a nurse, but found herself depressed in all of them. A mother first and foremost, Candice credits her daughter with helping her to re-evaluate her career goals. "She is going to look up to me. All women do, they look to their mothers for what it is like to be a woman and what it means. At every single job I had, I was so miserable – I left miserable, I came home miserable, and so she only saw me miserable. That is not what life is supposed to be. Not for my daughter, not for me, or for any woman."
"That was a turning point for me in my life and career. I realized that creating was what I wanted to do for the rest of my life, and nothing else was going to fill that void – no man, no woman, no job or night out, no fling, first love or last love. The only forever that makes sense to me is my kids and my career."
With that, Candice enrolled at the Fashion Institute of Design and Merchandising (FIDM) in San Francisco, and the rest was history. It's a remarkable turnaround for a woman who has had to fight for everything she has accomplished, every step of the way. But it's that fight that, in the end, defines Candice Cuoco.
"It's like being in a very dedicated and committed relationship with yourself and your life. Screw boundaries and boxes that society likes to place women in. Forget being softer and more polite because it's some persons ideal version of what a 'real woman' is supposed to behave like. Misbehave, raise eyebrows, MAKE AND BREAK YOUR OWN RULES, be proud of your own mistakes. Love every scar like it's a kiss from the moon. Let no person make you believe you are less, because you are more. AND NEVER BE SORRY for being more than most can handle. We were never meant to be handled, we were meant to live, love, and be loved. I believe in the strength and courage of women. I am woman, and I am fucking proud."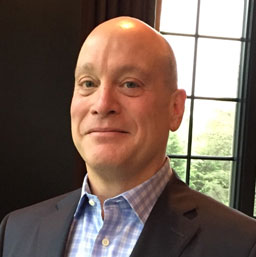 LEE S. SPORN is an internationally renowned intellectual property and corporate lawyer and a leader in the fashion and retail law industry.
Lee has over 25 years of experience in the fashion industry, having recently retired as Senior Vice President – Business Affairs, General Counsel and Secretary of Michael Kors Holdings Limited, where he was at various times responsible for its legal, human resources, store design, construction and facilities departments.
Prior to joining Kors in 2003, he was the Senior Vice President, General Counsel at Kasper A.S.L., Ltd., then owner of the Anne Klein and Kasper brands, and prior to that Lee was at Polo Ralph Lauren Corporation for 11 years, where he served as Vice President, Intellectual Property and Associate General Counsel, responsible for worldwide intellectual property enforcement, licensing and a wide variety of commercial and compliance matters.
He was a Professor from Practice at Cardozo Law School where he was instrumental in the creation and co-director of its FAME Center (Fashion, Arts, Media and Entertainment), and continues to serve on the FAME Center's advisory board. He also teaches Fashion Law at both The University of Pennsylvania and Villanova law schools.
Lee is a contributor to Fashion Law, A Guide for Designers, Fashion Executives & Attorneys (Fairchild Books, 2014), and was the co-editor of the seminal treatise Trademark Counterfeiting (Aspen Law & Business, 1999).
Lee is a past Chairman of the International Anti-counterfeiting Coalition and served on its board of directors and executive committee for over a decade, and in May of 2016 he received the Lifetime Achievement Award at the Luxury Law Awards in London.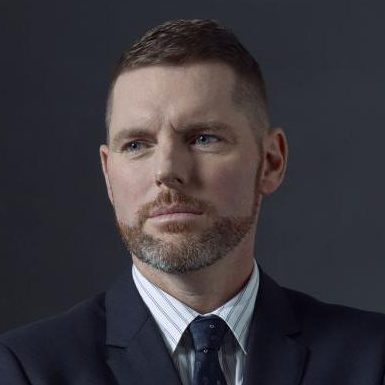 DOUGLAS HAND is one of the pre-eminent fashion lawyers in the United States and a founding member of the law firm Hand Baldachin & Associates LLP (HBA) which specializes in the representation of fashion and lifestyle companies (such as Rag & Bone, 3.1 Phillip Lim, Anna Sui, Public School and Mansur Gavriel).
He is a member of the Business Advisory Committee of the Council of Fashion Designers of America (CFDA), on the Advisory Board of the CFDA's Incubator and a member of the CFDA Fashion Awards Guild.
Mr. Hand is also an adjunct professor of Fashion Law at both NYU School of Law and Cardozo School of Law where he sits on the Board of Advisors for the Fashion, Arts, Media and Entertainment (FAME) Law Center. He is also on the Fashion Institute of Technology (FIT) Foundation Board of Directors as well as FIT's Couture Council.
A "Super Lawyer" for the last five years running as well as Corporate Vision's "Partner of the Year" for 2016, Mr. Hand was named #8 on Observer's 2017 American Menswear Power List. He has been featured and profiled as a Fashion Lawyer in numerous media outlets and publications including the New York Times, The Wall Street Journal, Vanity Fair, the American Bar Association Journal, Women's Wear Daily and The Business of Fashion.
Mr. Hand is an accomplished corporate and transactional lawyer who began his legal career in the New York and Paris offices of multi-national firm Shearman & Sterling, representing clients in cross-border M&A transactions. He received his JD from NYU School of Law and his MBA from NYU Stern School of Business Administration.
Doug is author of the American Bar Association published book, "The Laws of Style," clear rules for sartorial presentation through the very practical viewpoint of the office reality, available on Amazon. Mr. Hand also hosts podcast "The Laws of Style" (available on iTunes), where he has conversations with founders and thought leaders in the orbit of HBA's robust fashion and lifestyle practice.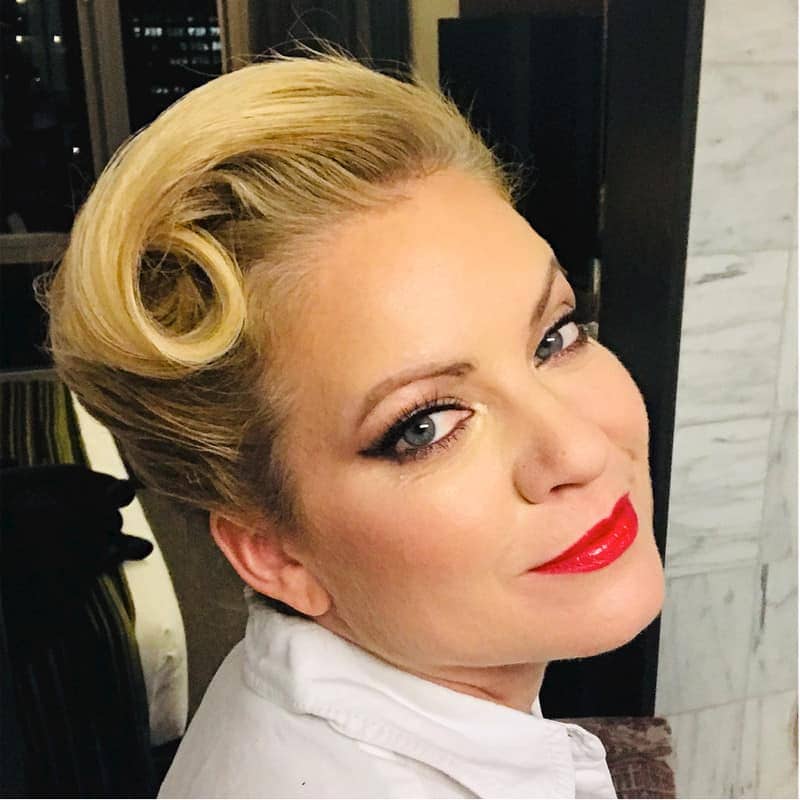 JOY SPORN is an experienced, successful sales and marketing professional with 30+ years demonstrated performance in various industries, most recently in the retail industry where she spent the past 14 years in senior management positions.
Joy started her early career in her family-owned marketing business then joined the teams of a diverse profile of companies, including Mobil Oil Corporation, RJ Reynolds Tobacco Company, and Walt Disney/Capital Cities/ABC, Inc.  Joy then left the broadcasting industry before starting in 2002 in the event marketing and retail industries.
In recent years, Joy and Lee Sporn have focused their energy on developing start-ups through the process of business formation, start-up funding, goal setting, guidance and accountability, product/line development and production sourcing, integrated marketing & retail strategy, and delivery/fulfillment management.
Now Joy brings her collective experiences and talents to Candice Cuoco, LLC, as Advisor, Business Development.

MELISSA BATSON has spent 25 years creating websites and running social media for major recording artists, television networks, record labels, sports stars and teams. In addition to her extensive web and interactive experience, she has also spent 17 years working in the public sector, where as a Business Analyst she utilizes data analysis to evaluate and improve processes and services.
Melissa's unique background allows her to assist CANDICE CUOCO with a variety of the technical and operational aspects of the company. Working with Candice since 2015, Melissa initially helped with graphic design and the relaunch of CANDICECUOCO.COM. Over the years her role has expanded, and now on any given day she might find herself studding leather, organizing receipts, shooting content, or painting the ceiling. She wouldn't have it any other way.