More than anything for Valentines, I want something truly thoughtful and meaningful from the one I love. Gifts that come from your soul are the ones I gravitate to the hardest.
But more than just your relationship with someone else, Valentine's Day is most importantly about your relationship with yourself. Now, more than ever, we are on a path of living in complete alignment with ourselves.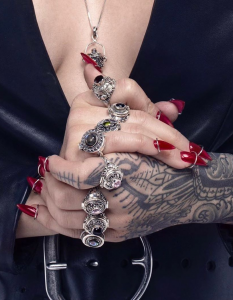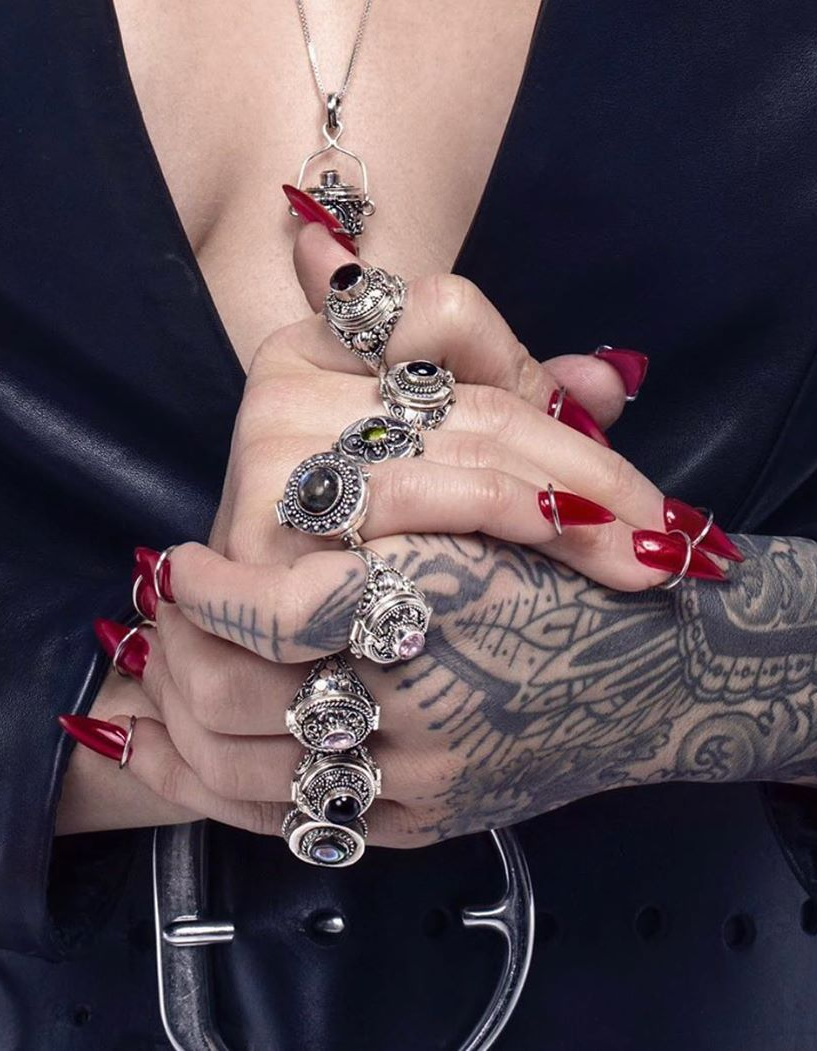 With this in mind, there's a powerful practice I want share with you and push you to do.
I love to write down little LOVE LETTERS to myself, and lock them away in prized possessions that I wear as a daily reminder of what means the most to me:
my goals, my passions, my compassions, the things things I want to work on, and the things I want to work towards.
For example, one of my biggest accomplishments this year was having Lady Gaga herself wear one of my creations. This, too, was written down and stored in a favorite ring of mine.
So, this holiday, let's focus on love in a different form…
Write a love letter to yourself with your wishes for yourself and the ones you love, or even to the one you love. And don't forget about the small things. Lover, friend, or even foe, write down your love and send it out to the universe and watch how you move different.
When we live with things buried inside they stay there. Let it out and let it work its magic.
It's been the most powerful tool for me over my years, through my tremendous ups, and especially through my downs.
And for those of you who are open to sharing, I would love to see your mantras and what's on your list.
Tag #CANDICECUOCO and we can all be inspired by each other. I'm just the connecting factor, but we are all part of this family of BAD ASSES.
Let's get to know one another on a more meaningful level.
xx Candice